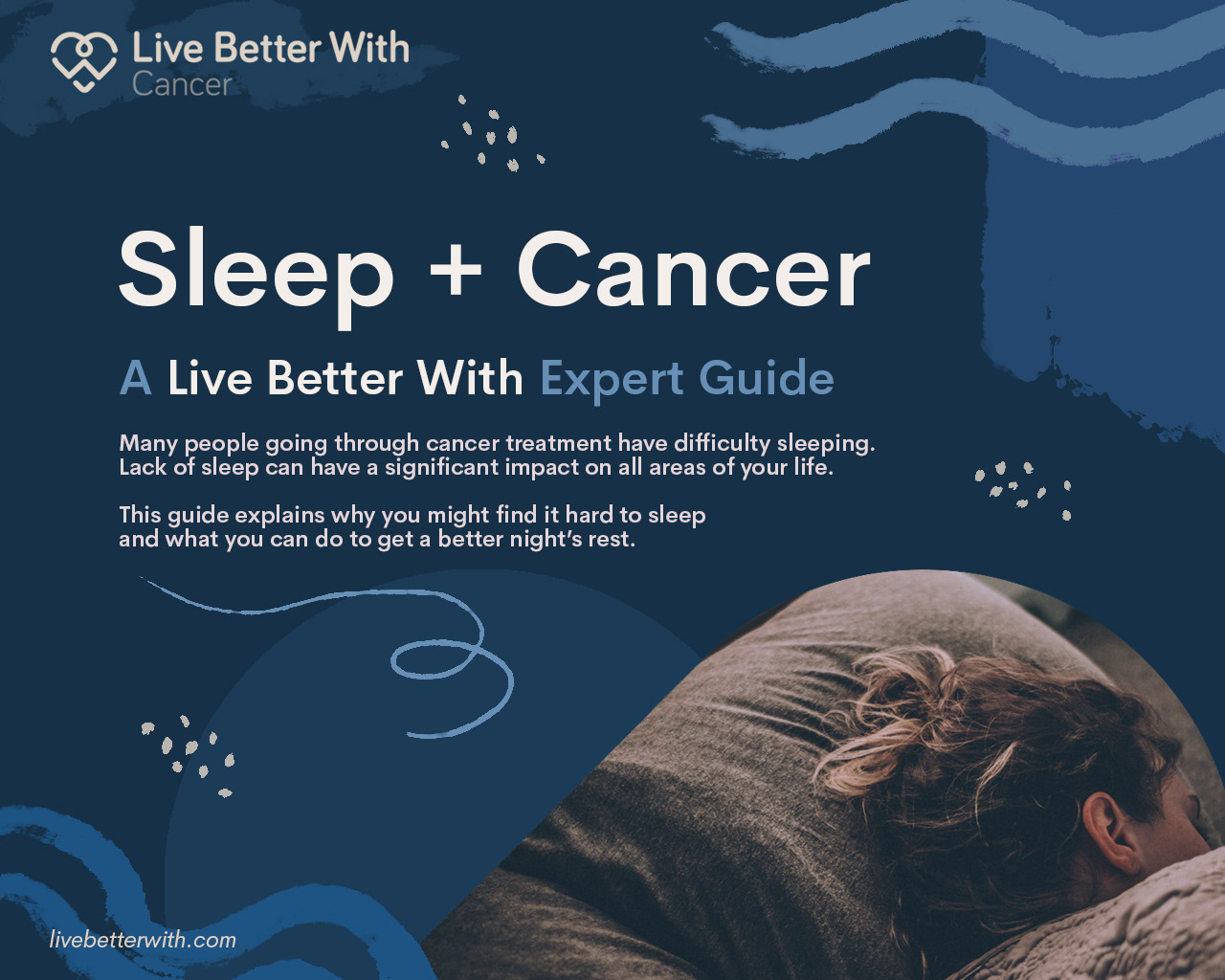 For specialist retailer Live Better With, the leading source of organic conversions is their email newsletter. However, following GDPR opt-in restrictions, the number of subscribers fell, and so LBW devised an email-based course designed to bring their subscription count back up.
Building on LBW's recent brand redesign and working with copywriters and marketing strategists, I developed an eye-catching email course, designed to stand out against the more muted, clinical designs of competitors' products. My artwork combines edited stock photography, spot illustrations and an abstract design with a vibrant, contemporary feel.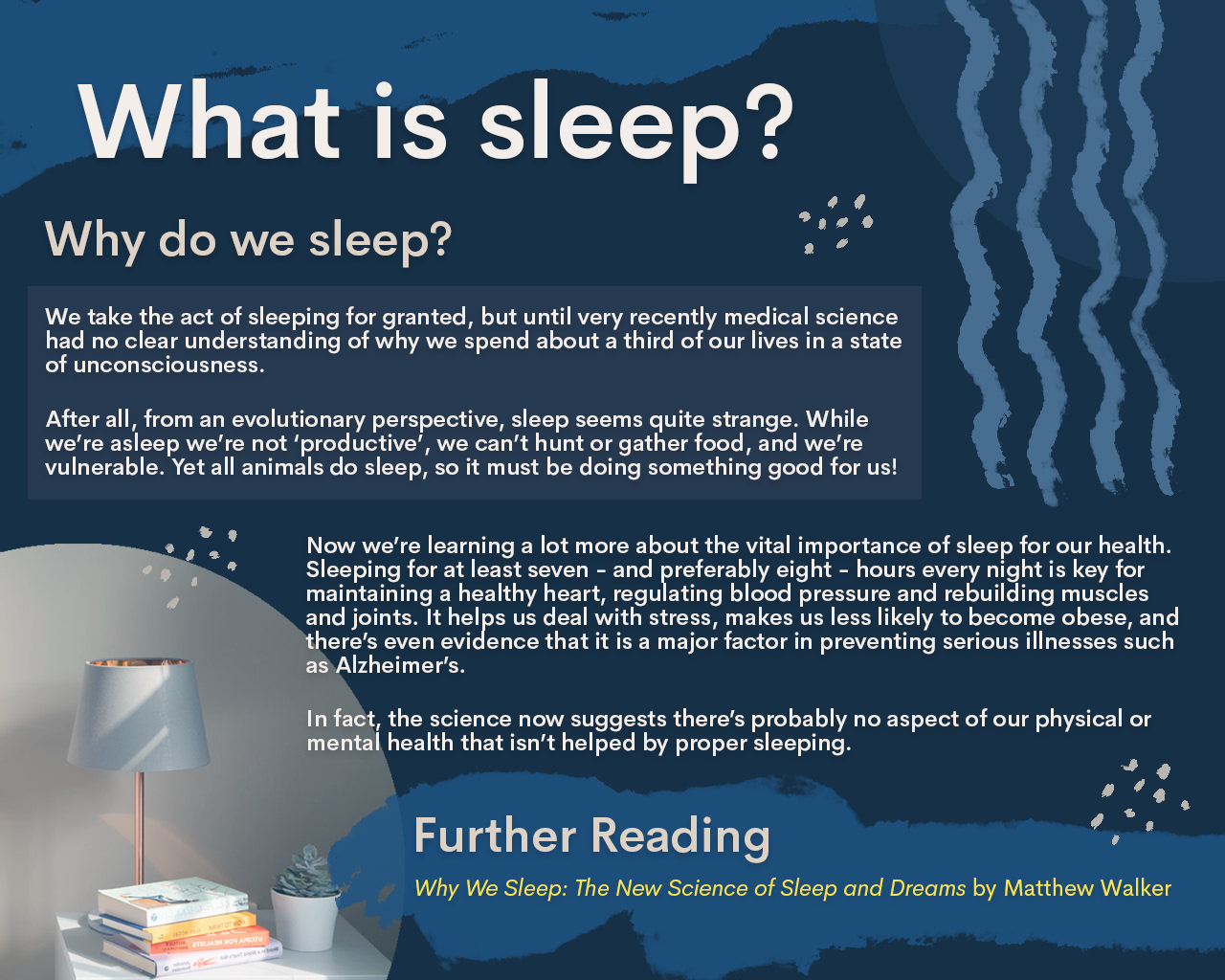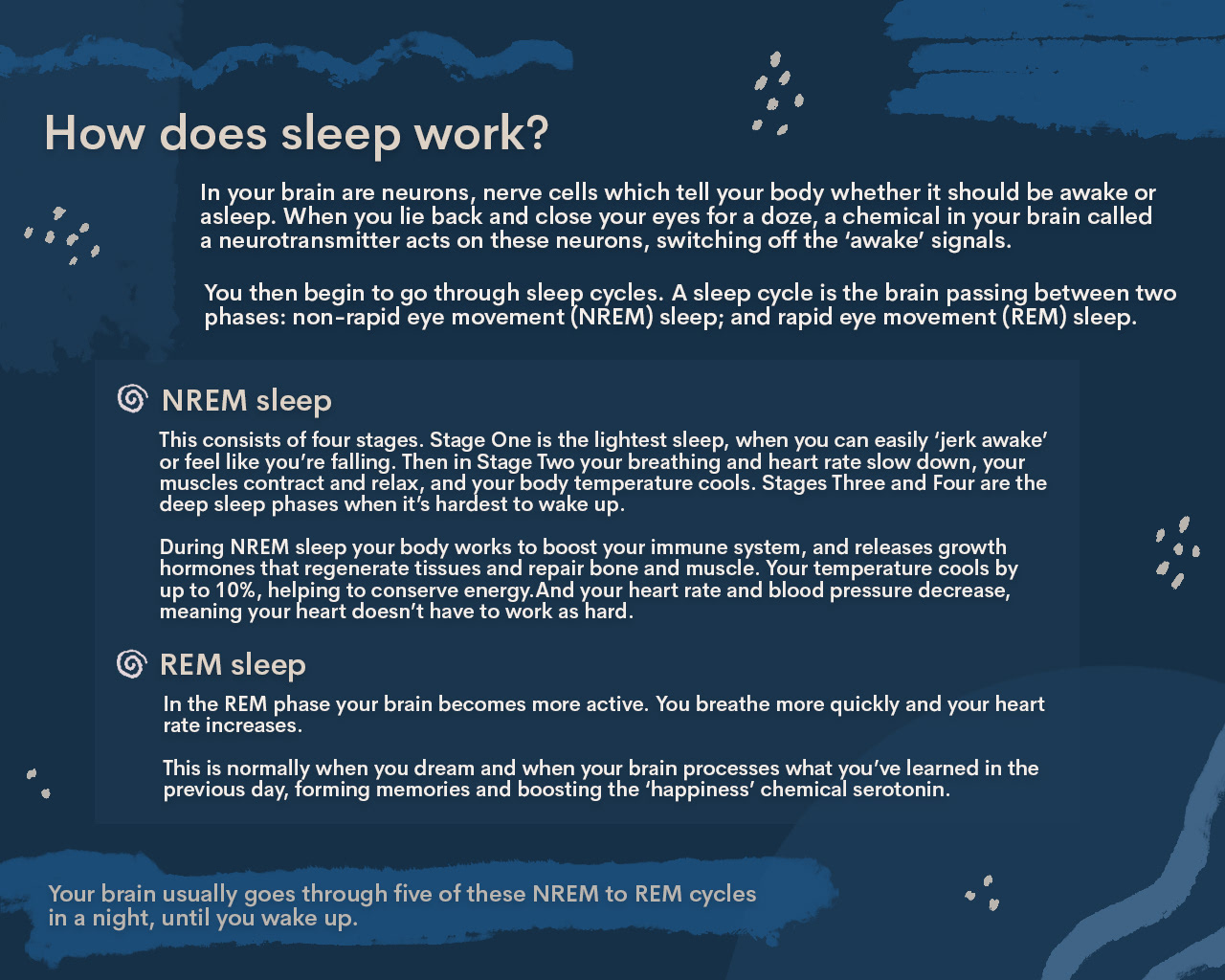 My design was adapted into assets for use on social media channels and paid advertisments, and two of the courses were featured as large takeover ads on a major national news website. The course had an overwhelmingly positive response, with several times as many potential customers subscribing as anticipated.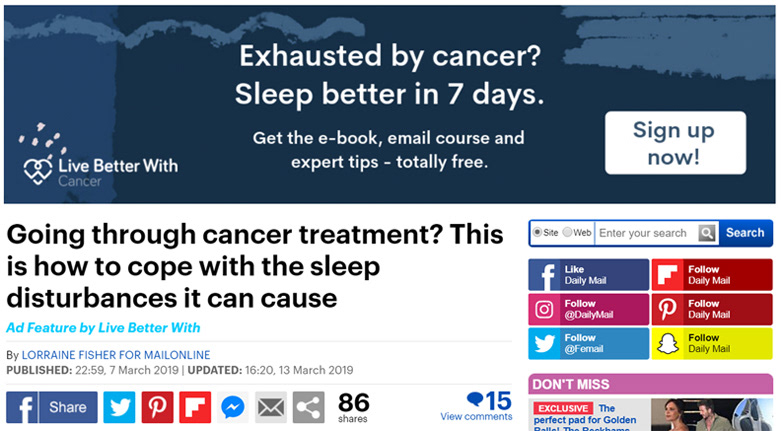 I also produced variations on the original content for specialist newsletters on LBW's sister sites: